Entrepreneurs
Wealth Management UK
Working with entrepreneurs
The majority of our clients come from successful entrepreneurial families, and whatever the stage of your journey, we are here to support you. It's never too early to seek good advice, whether you wish to maximise the proceeds of a sale, or save for a nest egg while you're still growing your business.
Please get in touch to find out how we can help you and your business.

"It takes a great deal of boldness and a great deal of caution to make a great fortune; and when you have got it, it requires ten times as much wit to keep it."
(Nathan Mayer Rothschild, 1777 - 1836)
Too often entrepreneurs neglect their personal finances in favour of growing and expanding their business.
Whether it's accumulating a nest egg as you find success, or planning ahead for a sale, it's never too early to look for the right advice.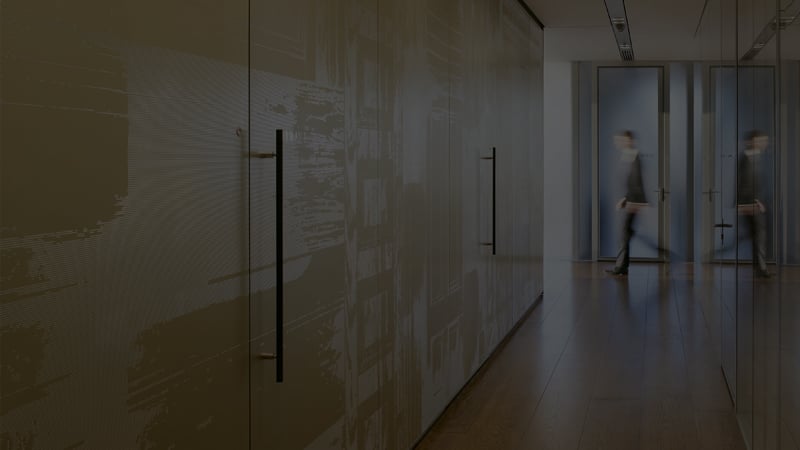 Capitalising on your entrepreneurial journey
Personal finance tips for your business sale
Partnering personal with corporate advice
For most entrepreneurs, we recommend they build a strong personal advisory team alongside, but separate to, their corporate advisory team.
As a part of the larger Rothschild & Co group, many of our clients benefit from our extensive network and Global Advisory (M&A, equity and debt advisory) colleagues.
The majority of our clients are members of entrepreneurial families, and we've helped many of them through a business sale. Working closely alongside our Global Advisory division and other professionals, our Client Advisers champion your personal interests, while your corporate team can focus on your business.
If you'd like further information about how we can help you as a business owner, please get in touch.

Insights | Discover how our advice and expertise comes to life
Mass unemployment to labour shortages
20 September 2021 | 30 mins
Widespread labour shortages have subverted past expectations of mass unemployment. As the growth of the past few months appears to be slowing, we take a look at the continued inflation risk and fiscal and monetary outlook across the world.
22 September 2021 | 5 mins
Having already been grappling with slowing growth and ongoing regulatory issues, China is now facing a crisis in its real estate sector. We take a look at the issues facing this sector, alongside the recent ramping up of Beijing restrictions, to consider the potential impact of such developments.
1 October 2021 | 24 mins
Investing can often seem like a numbers game. However, while a quantitative, scientific approach can certainly reveal a lot about a company and its performance, there are also aspects which only a qualitative approach can reveal. In this Quarterly Letter we delve into how we combine these approaches, and how this informs our investment decisions.