Banking and lending
Wealth Management UK
Banking and lending
While investing is our core focus and the basis of our lasting success, our clients also benefit from a broader approach to managing wealth.
From freeing up capital through portfolio lending, to specialist mortgages and banking services, discover the different ways we can help you to stay wealthy and make the most of your wealth.

Portfolio lending
We can arrange and provide loans against investment portfolios.
Interest rates are variable and depend on the loan amount and collateral held in your portfolio. While our terms are competitive, the real benefit for our clients is flexibility and being able to act quickly.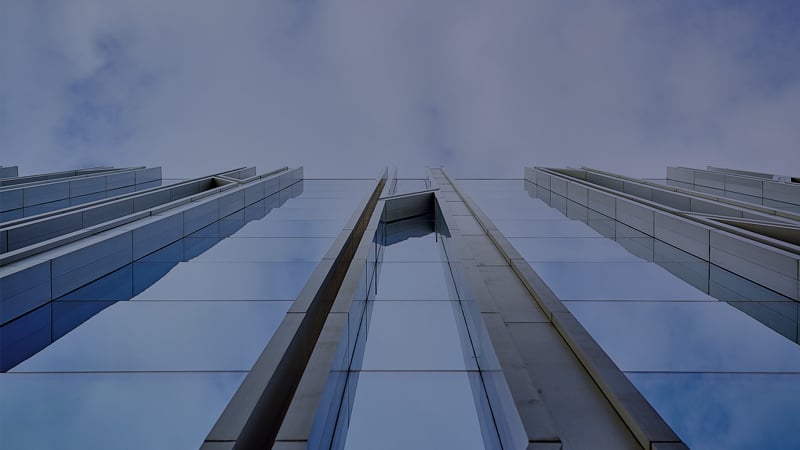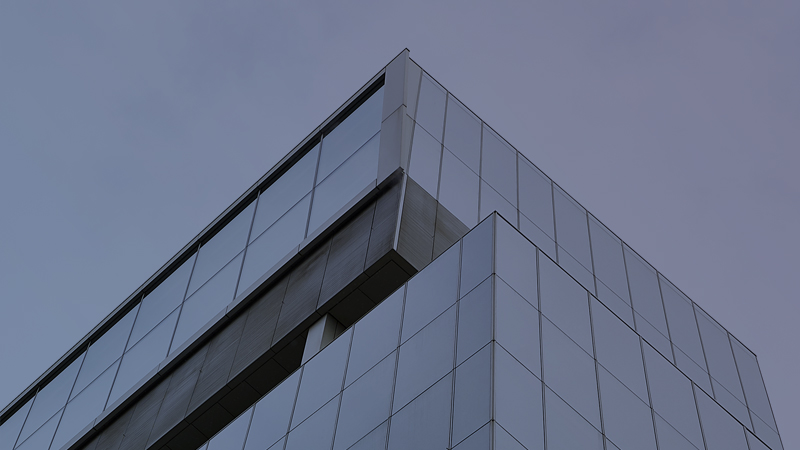 Residential property lending
We specialise in high-value mortgages, typically ranging from £5 million to £100 million in the UK and Channel Islands.
With extensive experience helping families manage their wealth across the globe, we provide clients with the flexibility and control they need, backed by our experience in navigating different jurisdictions and international markets.
Wherever you are in the world, our offshore team are here to make managing your money simple and secure.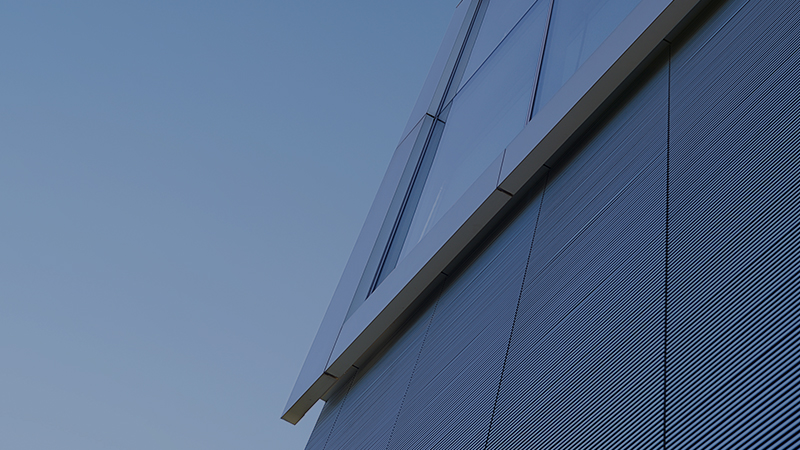 Mass unemployment to labour shortages
20 September 2021 | 30 mins
Widespread labour shortages have subverted past expectations of mass unemployment. As the growth of the past few months appears to be slowing, we take a look at the continued inflation risk and fiscal and monetary outlook across the world.
22 September 2021 | 5 mins
Having already been grappling with slowing growth and ongoing regulatory issues, China is now facing a crisis in its real estate sector. We take a look at the issues facing this sector, alongside the recent ramping up of Beijing restrictions, to consider the potential impact of such developments.
1 October 2021 | 24 mins
Investing can often seem like a numbers game. However, while a quantitative, scientific approach can certainly reveal a lot about a company and its performance, there are also aspects which only a qualitative approach can reveal. In this Quarterly Letter we delve into how we combine these approaches, and how this informs our investment decisions.