Banking and lending
Wealth Management UK
Banking and lending
While investing is our core focus and the basis of our lasting success, our clients also benefit from a broader approach to managing wealth.
From freeing up capital through portfolio lending, to specialist mortgages and banking services, discover the different ways we can help you to stay wealthy and make the most of your wealth.

Portfolio lending
We can arrange and provide loans against investment portfolios.
Interest rates are variable and depend on the loan amount and collateral held in your portfolio. While our terms are competitive, the real benefit for our clients is flexibility and being able to act quickly.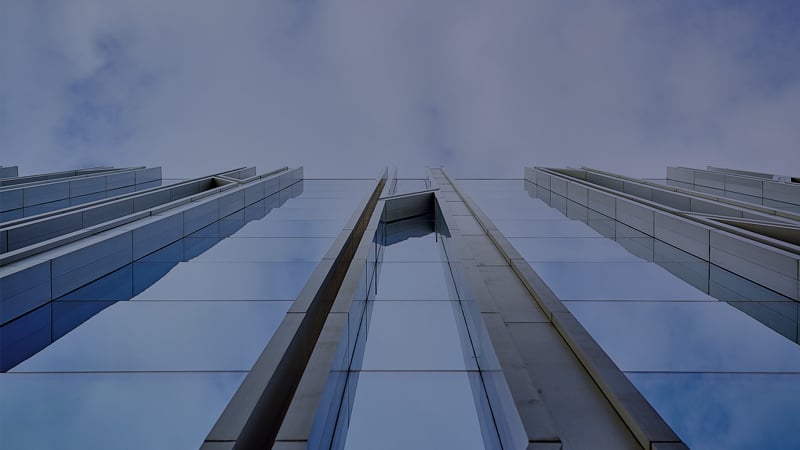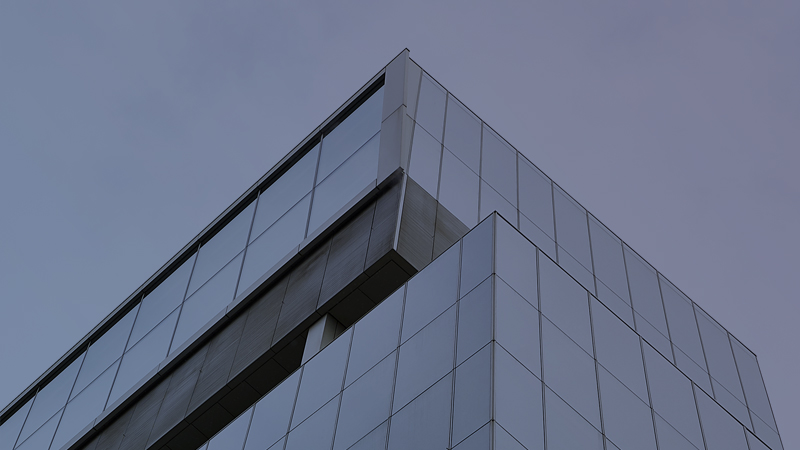 Residential property lending
We specialise in high-value mortgages, typically ranging from £5 million to £100 million in the UK and Channel Islands.
Our banking services
With extensive experience helping families manage their wealth across the globe, we provide clients with the flexibility and control they need, backed by our experience in navigating different jurisdictions and international markets.
Wherever you are in the world, our offshore team are here to make managing your money simple and secure.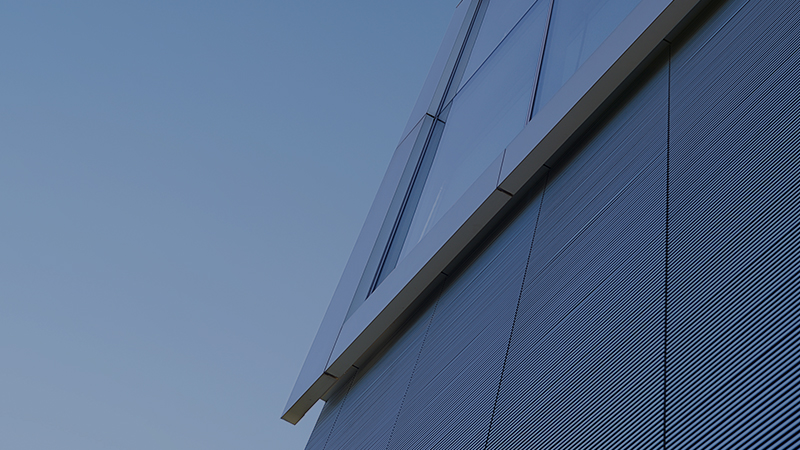 The curious incident of the falling bond yields
1 August 2021 | 30 mins
While inflation in the US remains at startling levels, the response by money markets has been muted despite evidence that this risk is may become more 'trend' than 'transitory'. In this Market Perspective, we take a look at this inflationary threat as well as climate change, current house prices, and the historic response of markets to the raising of interest rates.
28 June 2021 | 9 mins
Being confined to our homes for the past year prompted many to re-evaluate their housing priorities. Bolstered by low interest rates and scarcities, these surging prices for residential property have begun to ignite concerns over market froth, especially given the divergent experience of different regions and sectors.
1 July 2021 | 26 mins
While 2021 has seen robust economic recovery and strong portfolio performance, we remain aware of how unpredictable markets can be. We also know the importance of communicating this, so in this Quarterly Letter, we update a previous letter where we spoke about both our investment approach, and managing expectations.