Advice and planning
Wealth Management UK
Advice and planning
Whether you're an entrepreneur wanting to make the most of a business sale, or a family working hard to preserve your generational wealth, having a clear understanding of your goals and an effective financial plan in place is vital.
To discover how we can help you create lasting financial plans, please get in touch.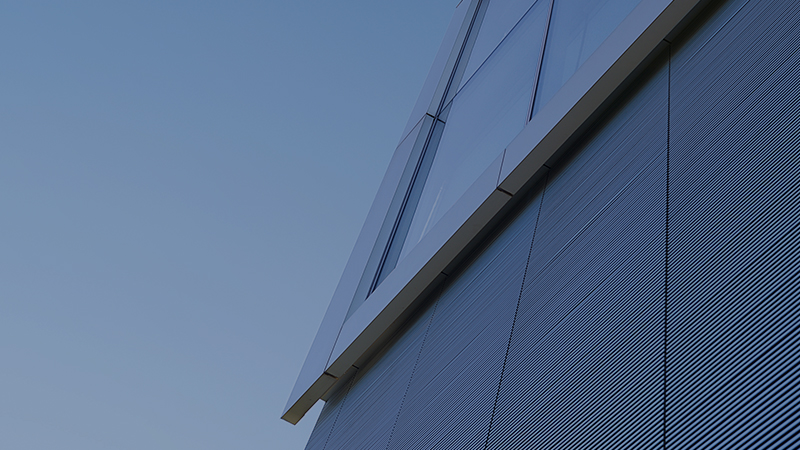 Capitalising on your entrepreneurial journey
Personal finance tips for your business sale
For many of our clients, their wealth journey starts by founding a business.
We understand the issues entrepreneurs face while growing their business, and seek to offer support wherever we can.
From saving for a nest egg as your business takes off, to considering the pitfalls and opportunities of a business sale, or tapping into our network, there are many ways we can help.
Preserving and growing your wealth.
Whether you're a first generation entrepreneur, or a family looking to preserve and grow your generational wealth, understanding your goals and having an effective financial plan in place is vital.
We're an experienced guide for many successful families, who choose to invest with us for the long term.
We often act as a sounding board across our clients' financial affairs, beyond their investment portfolios. Where each client's circumstances are different, sometimes this requires specialist support. Our extensive network of global experts, together with our Client Advisers, are here to ensure you and your family get the best advice.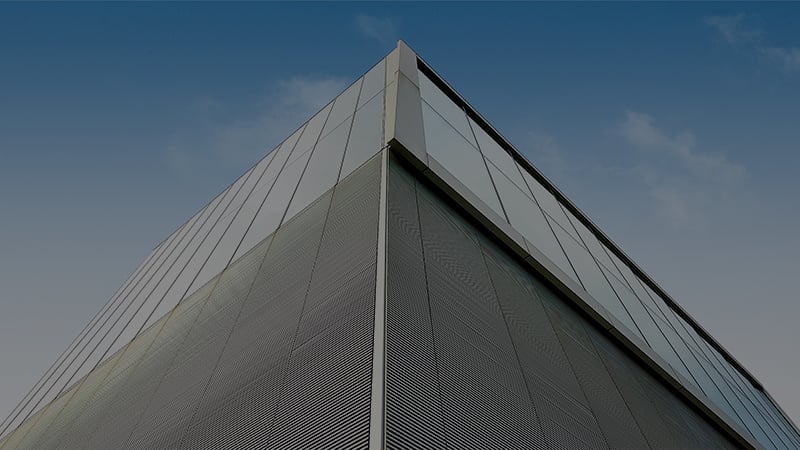 Creating a multigenerational plan
Sustaining wealth for multiple generations is complex, but there are some simple steps you and your family can take to give yourselves clarity. Learn more about our process and how we can help you.

Mass unemployment to labour shortages
20 September 2021 | 30 mins
Widespread labour shortages have subverted past expectations of mass unemployment. As the growth of the past few months appears to be slowing, we take a look at the continued inflation risk and fiscal and monetary outlook across the world.
22 September 2021 | 5 mins
Having already been grappling with slowing growth and ongoing regulatory issues, China is now facing a crisis in its real estate sector. We take a look at the issues facing this sector, alongside the recent ramping up of Beijing restrictions, to consider the potential impact of such developments.
1 October 2021 | 24 mins
Investing can often seem like a numbers game. However, while a quantitative, scientific approach can certainly reveal a lot about a company and its performance, there are also aspects which only a qualitative approach can reveal. In this Quarterly Letter we delve into how we combine these approaches, and how this informs our investment decisions.