Wealth Management
Switzerland
For over 200 years, Rothschild & Co has been serving its clients worldwide, helping them to preserve and grow their wealth. Our clients in Switzerland are served from our two locations in Zurich and Geneva.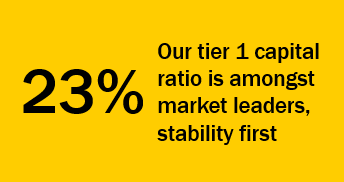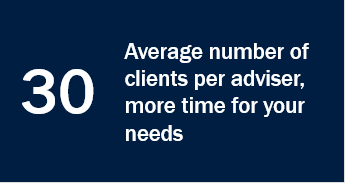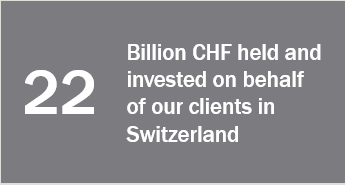 (As of 31.12.2020 per our annual report)
We attach great importance to personal advice combined with a modern digital infrastructure. Our client advisers typically serve fewer than 30 clients to ensure they have enough time to look after the assets of their clients – often families and entrepreneurs – in detail.
With a holistic approach to wealth management, we offer a wide range of asset services and investment solutions, which we will tailor precisely to your situation and financial needs.

We take time to understand your personal circumstances, identify your priorities and define your investment strategy.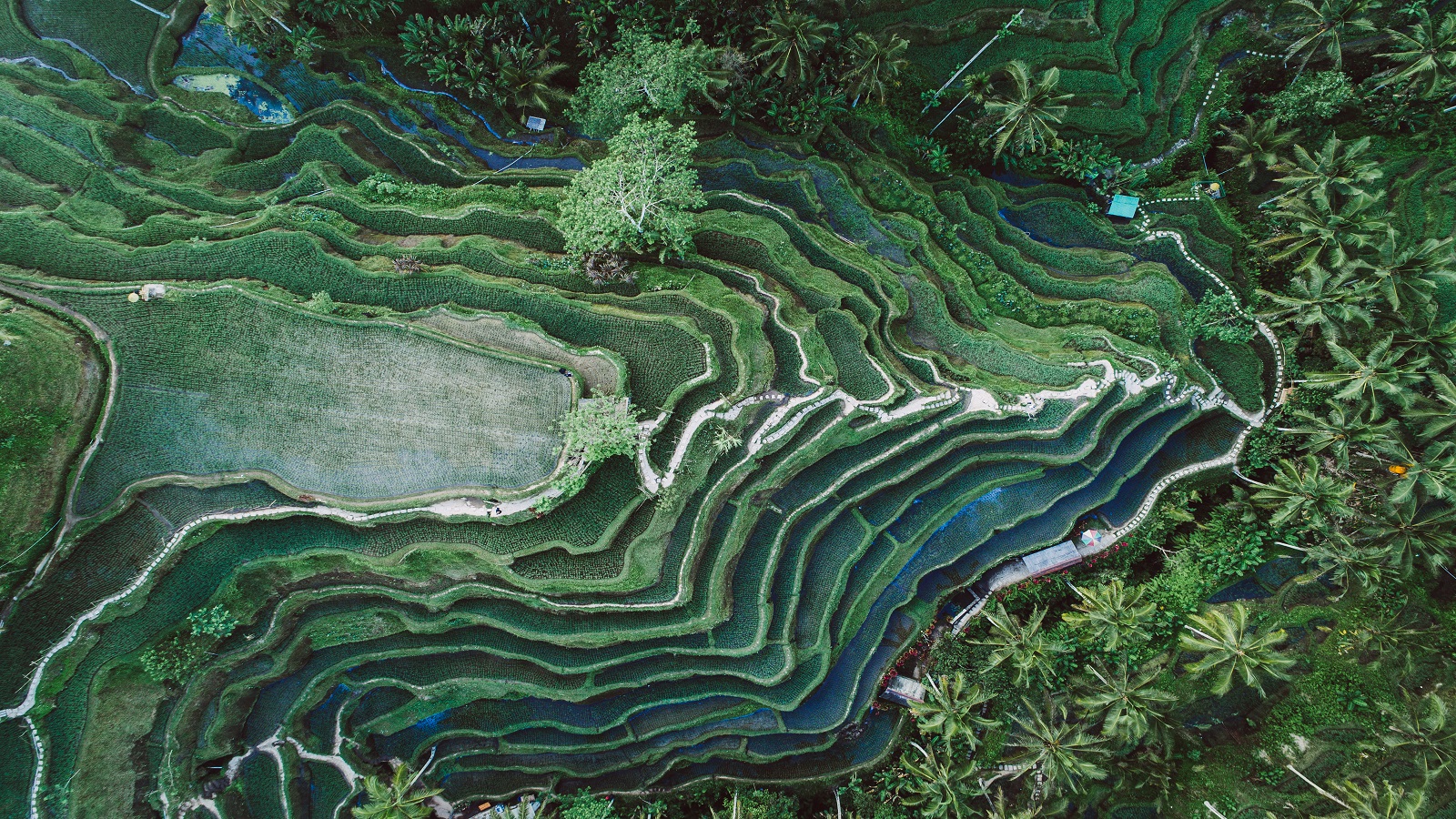 Discretionary portfolio management
Our discretionary portfolio management services are designed to achieve your investment goals in a clear and transparent fashion. Our team of experienced investment specialists will cut through short-term complexity to grow the real value of your wealth over the long term.
Portfolio advisory
Our advisory services are designed for the client who wants to retain control of investment decisions. We provide the support, insights and guidance you need, from tactical wealth positioning to house views on equities in line with your interests and vision.
Because every investor's goals are unique, we offer a range of complementary wealth services suited to your situation.
Investment Solutions
Our team of seasoned investment professionals will act as your competence centre to offer you independent and unbiased advice on the structure, service providers, and the strategy for your investments. Gain access to our expertise on fund structuring, private market asset services and wealth reporting.
Strategic Asset Allocation
When it comes to specific allocation targets, we implement and monitor strategic asset allocation models based on your needs, supported by qualitative and quantitative analyses.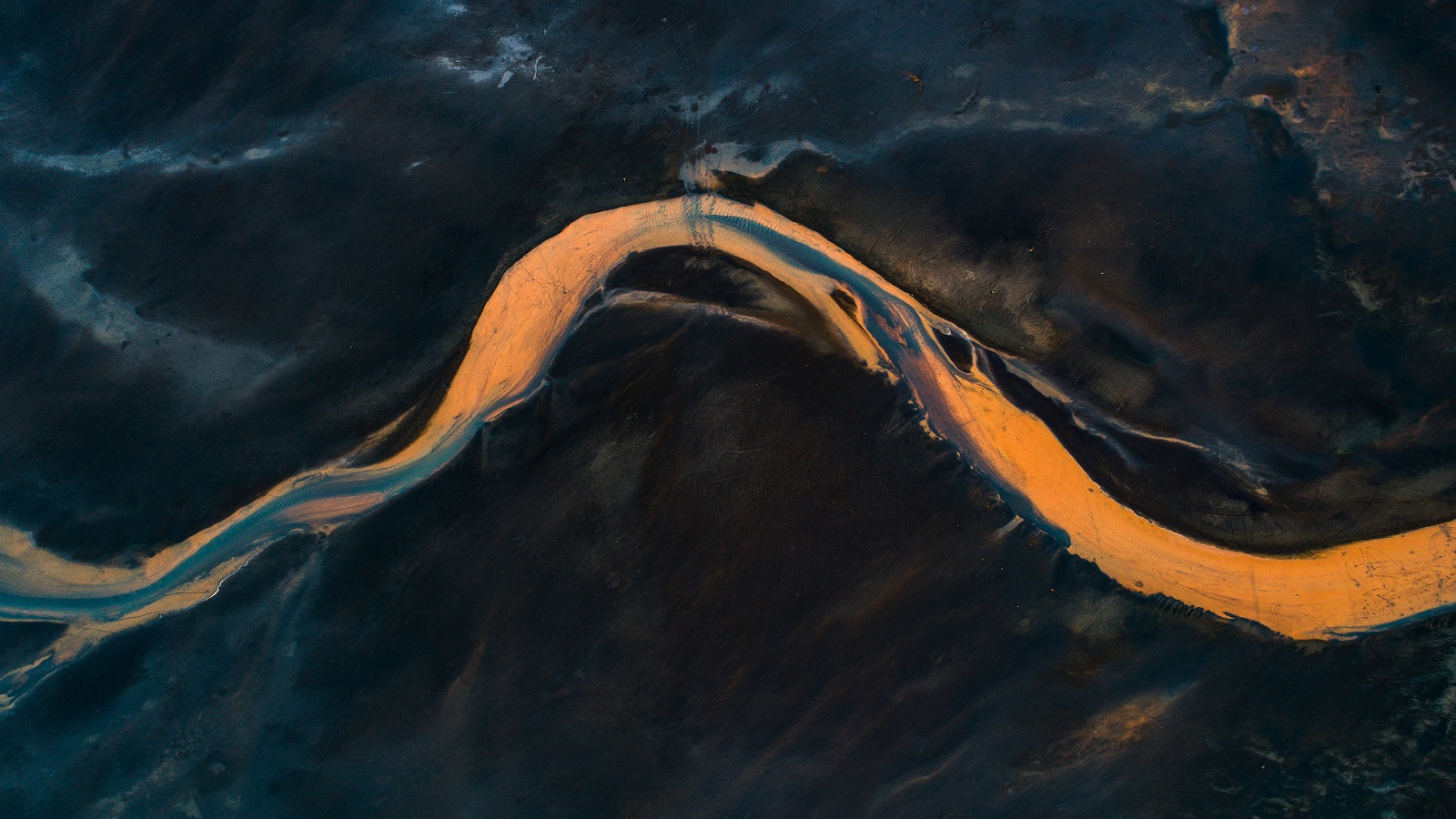 In a fast-paced world, opportunities can present themselves at every corner. Our financing solutions let you keep your options open and realize your goals.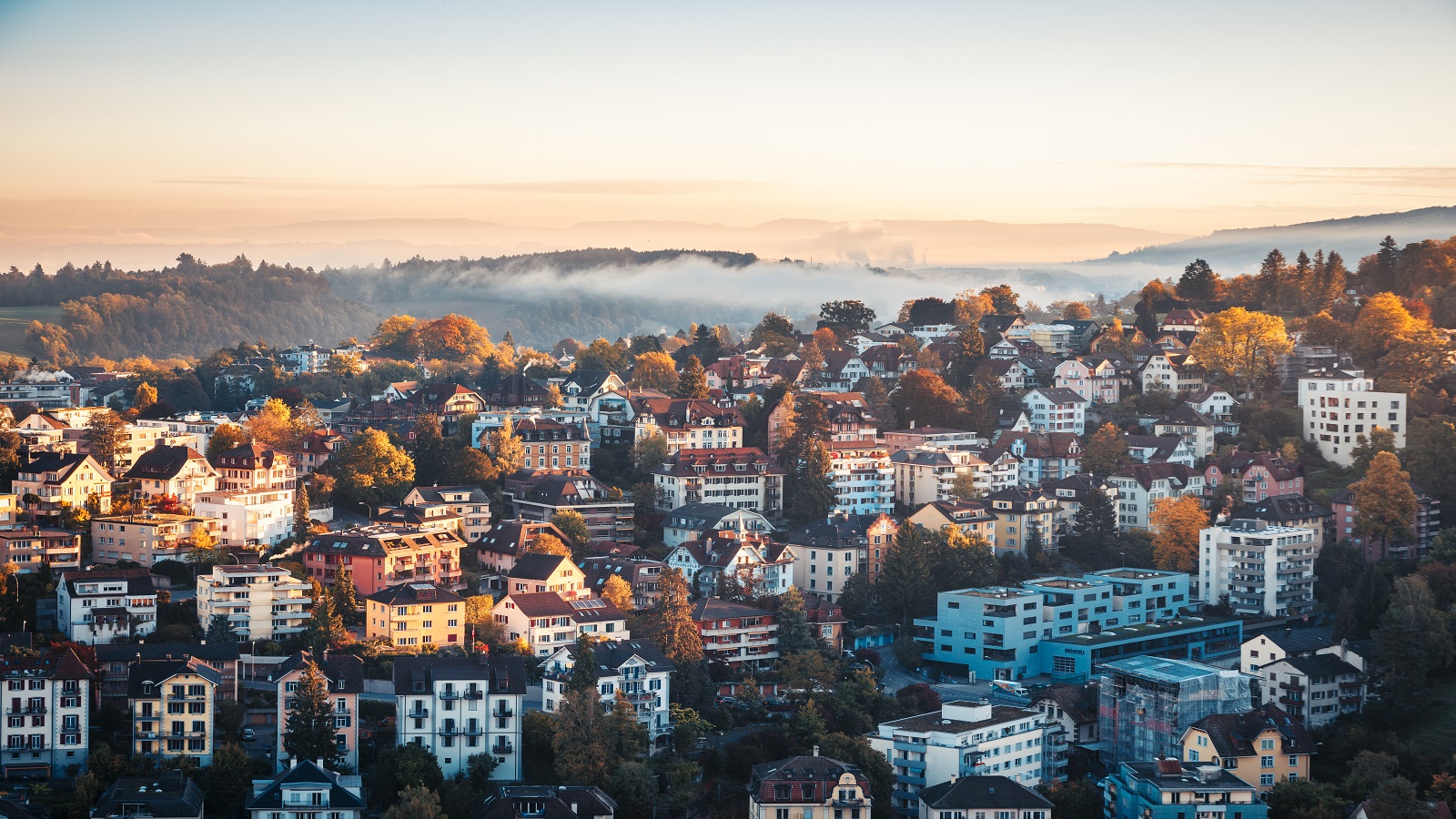 Lombard lending
With our Lombard lending services we help you to remain agile and take advantage of new investment opportunities as and when they arise.
Residential property lending
Whether you are purchasing a new home, expanding your real estate portfolio or refinancing an existing property, we are there to support you throughout your journey with our residential property lending services.
Aligning your investments with your values is possible, we guide you from awareness into action.
Philosophy
We believe responsible investing is the best way to deliver superior returns for our clients. Because environmental, social and governance issues are a source of both risks and opportunities, their careful analysis is the start of our investment process.
Memberships
In the journey of investing responsibly, we have partnered with UN PRI and Swiss Sustainable Finance to ensure ESG considerations are truly embedded in the way we invest.


Find out more
Discover our latest articles through the button below or by navigating to the Insights page.

How can we help you?
Please contact us if you have any questions, we look forward to hearing from you.