Philipp Lesjak
Managing Director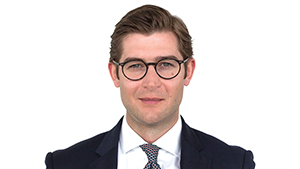 Prior to joining FAPI in 2010, Philipp worked in the Media and Telecommunications Group at Morgan Stanley in London.
Philipp sits on the board of Voogd & Voogd and RH. He previously served on the board of White Clarke and Prospitalia.
Philipp graduated with a BSc in Economics with concentrations in Finance and Accounting from the Wharton School at the University of Pennsylvania.