Michael Langer
Partner of FACP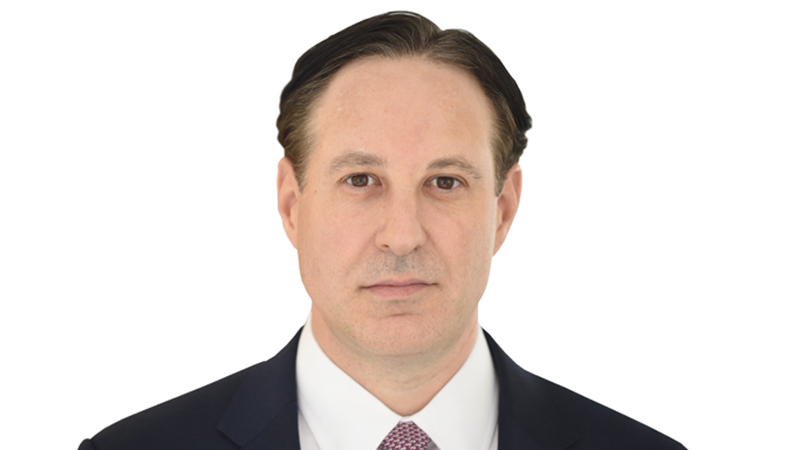 Prior to joining FACP in 2017, Michael was a Partner at Diamond Castle which he joined in 2005. Before that, Michael worked at DLJ Merchant Banking Partners. Previously, he was an Associate at Leonard Green & Partners and was an Analyst in the investment banking division at Deutsche Bank.
Michael currently sits on the boards of The Stepping Stones Group, Zenith American Solutions, Averhealth, Beacon Health Options and Suture Express. Representative prior board appointments include Healthmap Solutions and Managed Health Care Associates.
Michael holds a BS from Boston College and an MBA from The Wharton School, University of Pennsylvania.