Adam Lehrhoff
Partner of FACP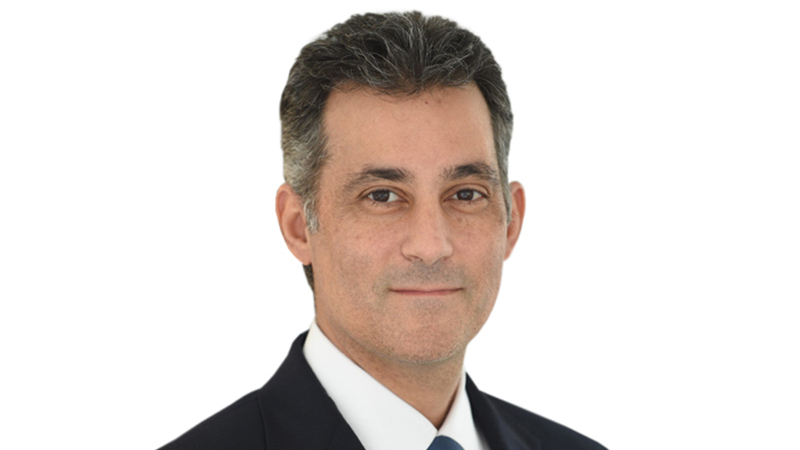 Adam is a Partner of FACP and a member of the Investment Committee.
Prior to joining FACP in 2017, Adam spent thirteen years as a Partner at ZS Fund based in New York.
Prior to that, Adam spent six years at and was a founding Partner/Principal of Kidd & Company (after having joined its predecessor in 1995). Before that, he spent two years in DLJ's Investment Banking Group in New York. 
Adam currently sits on the board of Amerijet LLC. Prior board appointments include VPSI LLC, Transervice Logistics LLC, ECS Refining LLC, and SOS Security LLC.
Adam graduated with a BS in Economics from The Wharton School, University of Pennsylvania.