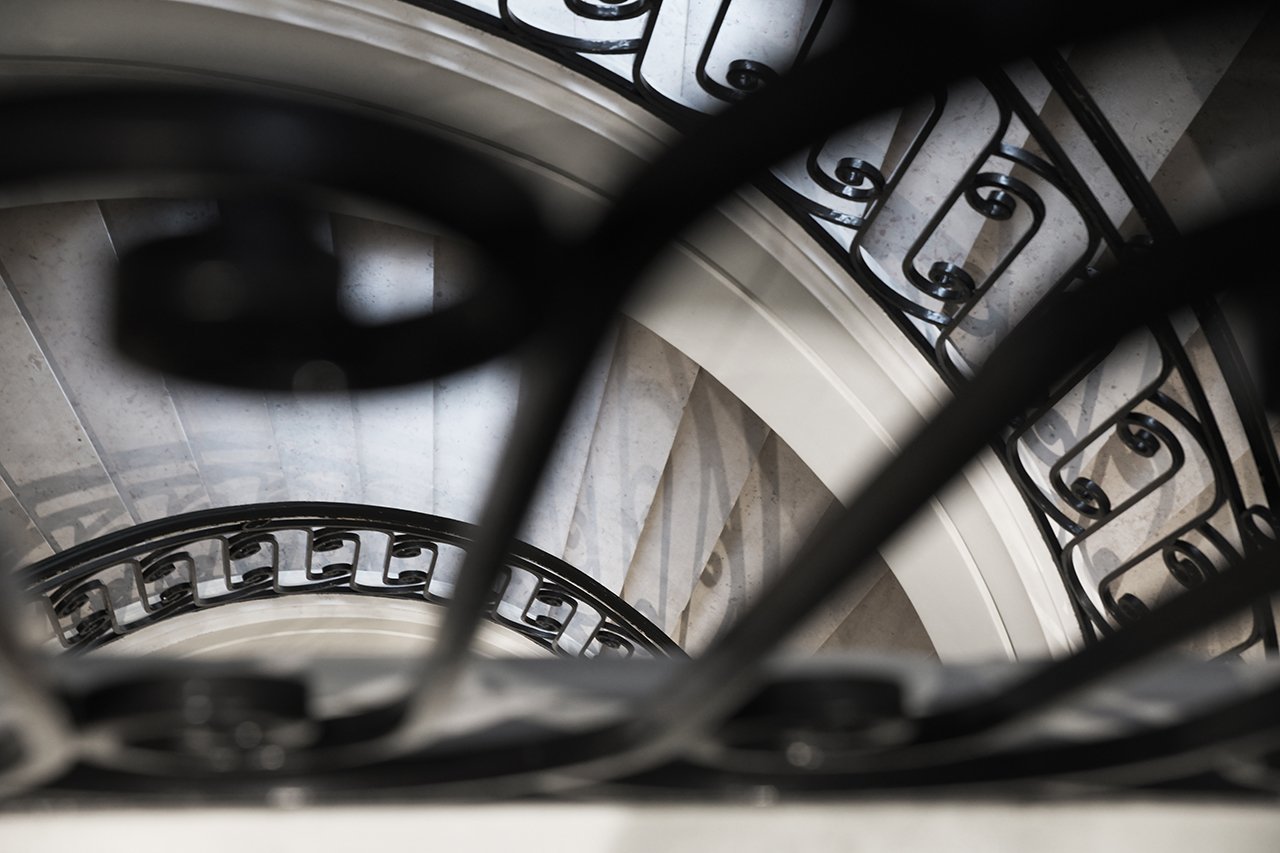 Our services
We pay the utmost attention to the quality of our recommendations. We work with family-owned groups over the long term, helping them with their professional and personal projects.
Private Banking
Rothschild Martin Maurel takes a holistic approach to its clients' wealth, as well as providing them with financing solutions, including Lombard loans and mortgages. Our wealth planners advise clients on how to structure their professional assets, in coordination with our specialist Corporate Banking teams. They also advise clients on how to organise their personal assets, setting up ownership structures that are suited to each client's situation and personal objectives. In addition, succession planning, with a view to mitigating tax, is handled through our Family Office services.
Each client has a dedicated relationship manager who coordinates the structure devised by our wealth planning teams. The relationship manager also puts together a strategic asset allocation intended to boost returns through an asset/liability approach that takes into account each client's specific wishes, limitations and commitments.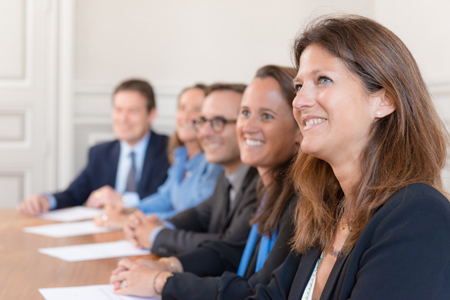 Advice to charities and foundations
Over the course of its history, Rothschild Martin Maurel has developed specific expertise in advising non-profit organisations, including charities, foundations, endowment funds, religious groups, professional federations, mutual health insurers and pension funds. We have a team of dedicated relationship managers, many of whom are involved in the voluntary sector themselves, and who advise a large number of charities and religious groups.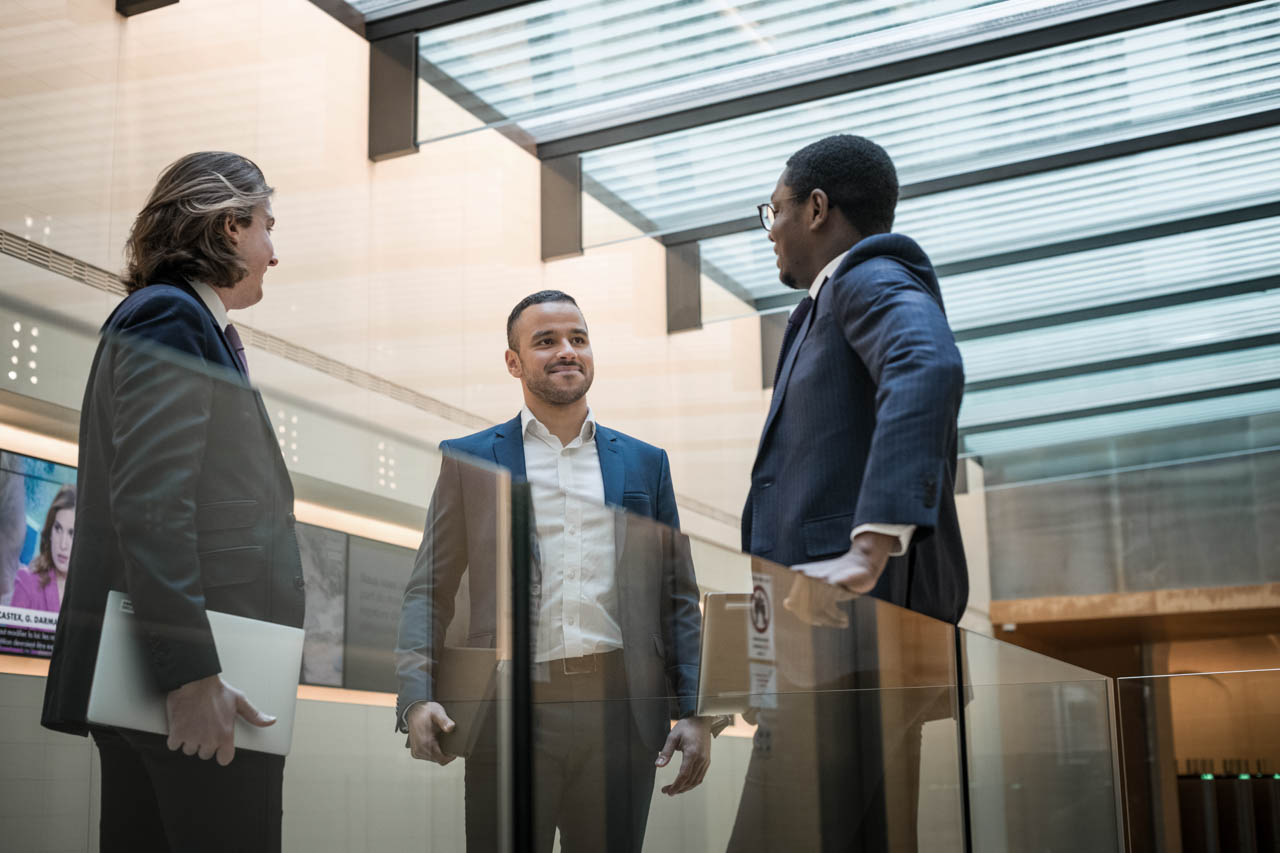 Corporate Banking
Every day, we advise and support executives and shareholders of independent and family-owned companies on their professional projects. We provide our expertise also in meeting companies' investment requirements and helping them to develop abroad.
Working with our corporate advisory teams, we can also advise business leaders on disposals, buyouts, acquisitions and fund-raising transactions. Finally, we have developed expertise in the media and cinema industries.