Wealth Management – Mosaique Views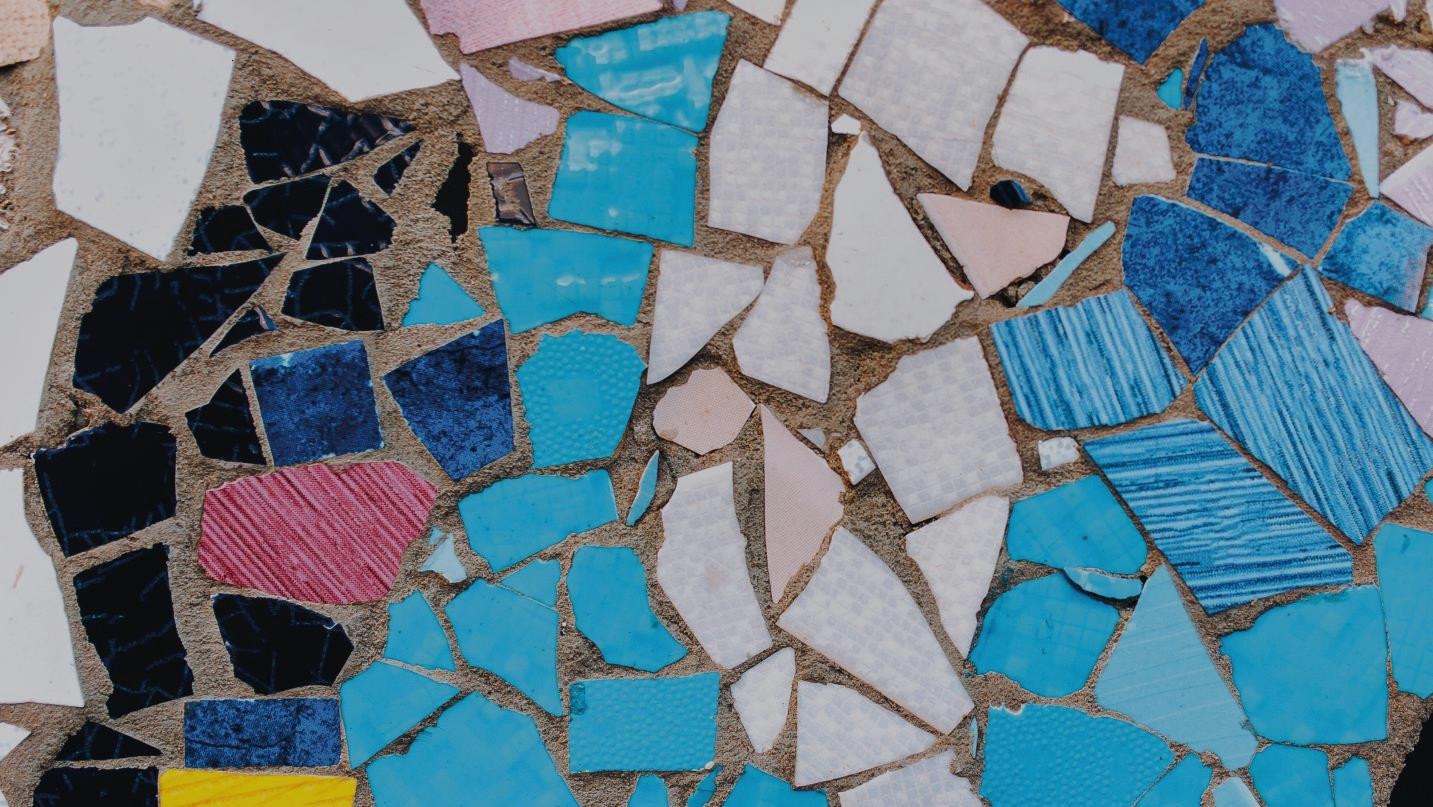 Dr. Carlos Mejia, CIO, Rothschild & Co Bank AG and Kevin Gardiner, Global Investment Strategist
The global economy regained pre-crisis levels of GDP faster than consensus forecasts had suggested. Growth has now peaked – the major re-openings are behind us, and covid contagion is leading to some resumed suppression measures – but may remain above trend for a while.
Vaccines are still being rolled out, adapting to a more distanced world continues, and policy remains supportive. US and European business surveys in early September point to strong growth continuing through the third quarter at least. Expectations for corporate profitability may still be too low.
US consumers' confidence has dipped, but their spending power hasn't, and the labour market is tightening. Meanwhile, with inventories low and order books high, re-stocking seems set to boost demand. Looking further ahead, President Biden's plans for extra infrastructure spending are not as expansionary as they were, but will still support medium-term demand.
More widely, despite ongoing bottlenecks, world trade has more than regained its pre-pandemic levels. China has slowed, partly because of its zero tolerance policy towards the virus, but not alarmingly, and it still has more room for added policy support than the other big economies.
This backdrop is delivering a remarkable surge in corporate profits that even now may not be fully priced into equity markets.
As economies normalise, so too eventually will policy settings. US inflation has revived, and may not be quite as "transitory" as the Fed suggests. The growing economy will eventually exert more pronounced upward pressure on real interest rates and bond yields.
At some stage, higher interest rate expectations – as opposed to the more imminent "tapering" of Fed bond purchases – may trouble stock markets too. But while stock valuations are historically on the high side, they are not prohibitively so, and remain relatively inexpensive when compared to bonds.
Within stock markets, there has been a swing back towards sectors characterized by a focus on longer-term ("structural") growth, and away from more cyclical exposure. We think this may now persist for a while, at least until higher policy rates loom closer.
If you wish to review our asset allocation publication, please contact your client adviser.
Contact your client adviser or send us an email to receive the full publication.