Wealth Management: Combining Business with Humanity - Series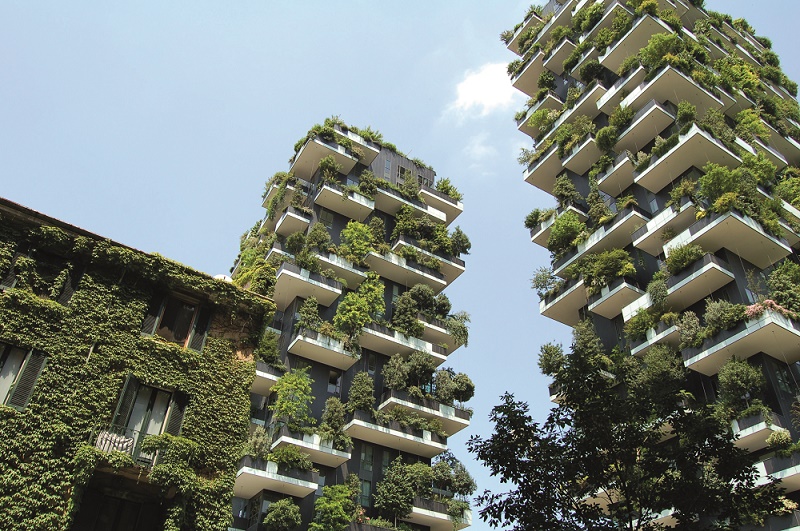 Much has been written on the topic of responsible investing since we published Combining Business with Humanity in 2019. At Rothschild & Co, we consider responsible investing as an opportunity to play an active role in the successful transformation of industries towards a more sustainable future. With client discussions in this area gathering momentum, the time has come to give a permanent home to this topic on our Wealth Insights page.
In the following series we bring you a selection of the best of our research, thought leadership and expertise in the field of responsible investing. The aim is to unpack and explain the many individual topics which make responsible investing an increasingly intricate and complex area of finance - one which if done correctly can bring long-lasting value to our clients.
Should you have any questions, please do not hesitate to contact your client adviser.
Dr. Carlos Mejia - Chief Investment Officer
Luca Dal Dosso - Head of ESG & Portfolio Analytics
William Haggard - Head of Investment Insights