Wealth Management: Mosaique Insights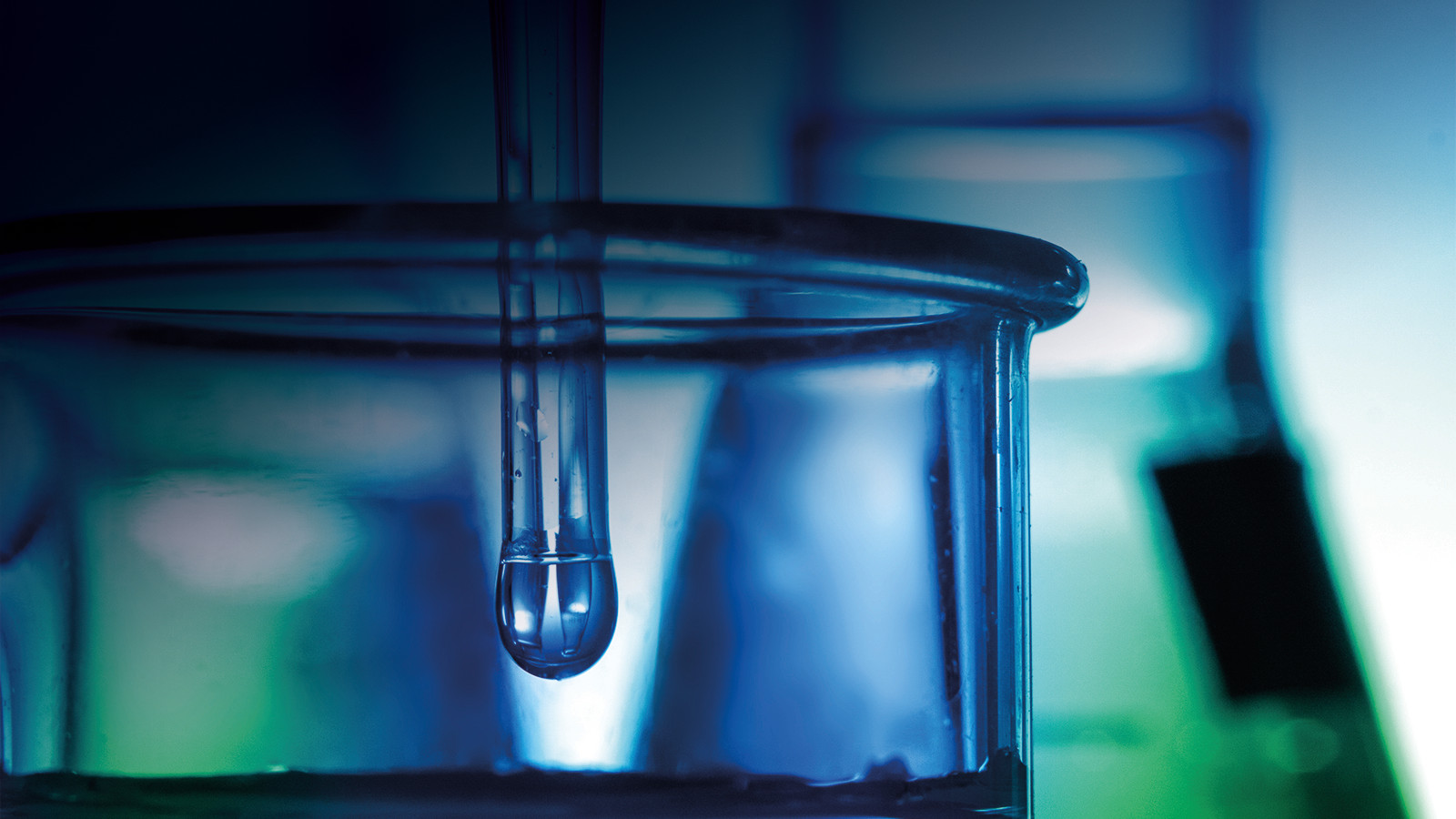 Seize the moment
One of our client advisers explains how we moved the conversation online during the lockdown
Markus Schaffhauser and William Haggard, Wealth Management
One of the most challenging aspects of working through the 2020 health crisis has been the inability to see clients face to face. How have you and your colleagues been managing our clients' expectations when it comes to their investments?
The last time we were able to meet clients under normal circumstances was back in late January 2020. After that, travel was reduced and then cut entirely. Many clients were used to reviewing their portfolios with us in person. This would happen each quarter, twice or once a year. From the moment the COVID-19 crisis disrupted visits, we started holding these reviews through phone and video calls. For many clients and advisers, this was new territory. I was concerned at the beginning how our clients would adapt to the new environment, but the feedback we have received has exceeded our expectations.
Clients appreciate the ease and frequency with which they could receive regular updates online from their advisers during the market turmoil of the first and second quarters of 2020. Additionally, as client advisers we were able to better integrate our investment colleagues into these meetings, drawing on a wider range of experts who would not necessarily be able to travel with us to visit clients abroad. At the same time, our expanded online coverage during the crisis published on the Wealth Insights section of our website enabled us to share more of our latest research and ideas with clients.
Meanwhile, our eAccess platform allowed our clients to keep an eye on their investments whenever and wherever they wanted. This is not to say that online should replace face-to-face meetings – but there were benefits in the shift to digital that have enhanced our clients' overall experience with us.
During the market turmoil in March and April this year, many investors panicked and sold their investments. What was the advice you and your colleagues gave to clients?
First, it was important to give our clients context. This began with video updates for clients on the COVID-19 crisis. In addition, we explained to clients why equity markets reacted with such severity and how 2020's episode of dramatic volatility compared to other crises. Swift and clear communications with our clients were key to clarifying these important questions. But this was only one part of our message.
At Rothschild & Co Wealth Management, we focus on the long-term preservation of wealth. Therefore, the second part of our message was to look through short-term market sentiment and focus on the strategic positioning of investment portfolios. Asset allocation is a key driver of performance, whereas market timing in most cases is not. Although days when the Dow Jones fell 12% in mid-March were certainly distressing, we recommended that clients stick to their chosen investment mix of equities, bonds and cash. As discussed by our portfolio manager Emmanuel Cassalis in his article Sail the seven seas (contact your client adviser to receive the full publication), by August balanced portfolios that remained invested were showing positive performance year-to-date.
Our advisory clients also expected our input as to which companies and sectors are likely to emerge as the winners and losers of the pandemic, in terms of market performance. This is where our equity analysts and our Advisory team delivered.
"Talking to clients, their trust in our institution and services is key. Trust has always been critical, but the uncertainty surrounding COVID-19 amplified its significance."
What single factor remains the most important issue for clients in the COVID-19 era?
Talking to clients, their trust in our institution and services is key. Trust has always been critical, but the uncertainty surrounding COVID-19 amplified its significance. Right at the beginning of the stock market crash in early March, clients were interested to find out about our financial solvency ratios. Understandably, many still had the 2008–09 Great Financial Crisis at the back of their minds, fuelled by the spectre of failed banks such as Lehman Brothers.
It was crucial at this moment to show our strong Tier 1 capital ratio, which is above 20% (see 'Safety and security'). This, coupled with the fact that Rothschild & Co is a multi-generational family-led business, reassured our clients that we are a safe custodian of their assets.
Building on trust, clients wanted to understand how we manage and advise on their portfolios through these volatile times. Part of what we are trusted to do is to protect their wealth on the downside. Our different investment offerings delivered this protection, through our tactical calls and portfolio protection.
As we adjust to a year with reduced travel, what strategy do you have in place for developing your business within the restrictions of the current climate?
Now that offline networking events are limited, we need to focus on delivering our business philosophy through online channels to prospective new clients. In order to develop the support and trust of existing clients, we need to keep reiterating our bank's safe-haven features, its outstanding service and strong investment performance.
As mentioned we have a strong capital structure and a low client-to-adviser ratio. This is especially important in times of market turmoil when we want to maximise the support we give to each client. In my experience, clients appreciate this close communication, which often leads to them trusting us to manage more of their assets.
We give clients access to the full range of Rothschild & Co services (Figure 1), including Merchant Banking or Global Advisory services. This provides a rare opportunity to invest alongside one of the world's most successful and longest-lasting family dynasties. Ultimately, the more compelling our service offering becomes, the better we can discuss topping up existing accounts or asking for referrals across our clients' networks.
Notably, we are increasing our online presence through the Wealth Insights page, articles on social media platforms like LinkedIn and rolling out investment webinars. What is important to remember for the future is that establishing trust requires the right combination of online and offline human factors. This approach is ultimately why we will be here to stay.