Wealth Management: Mosaique Insights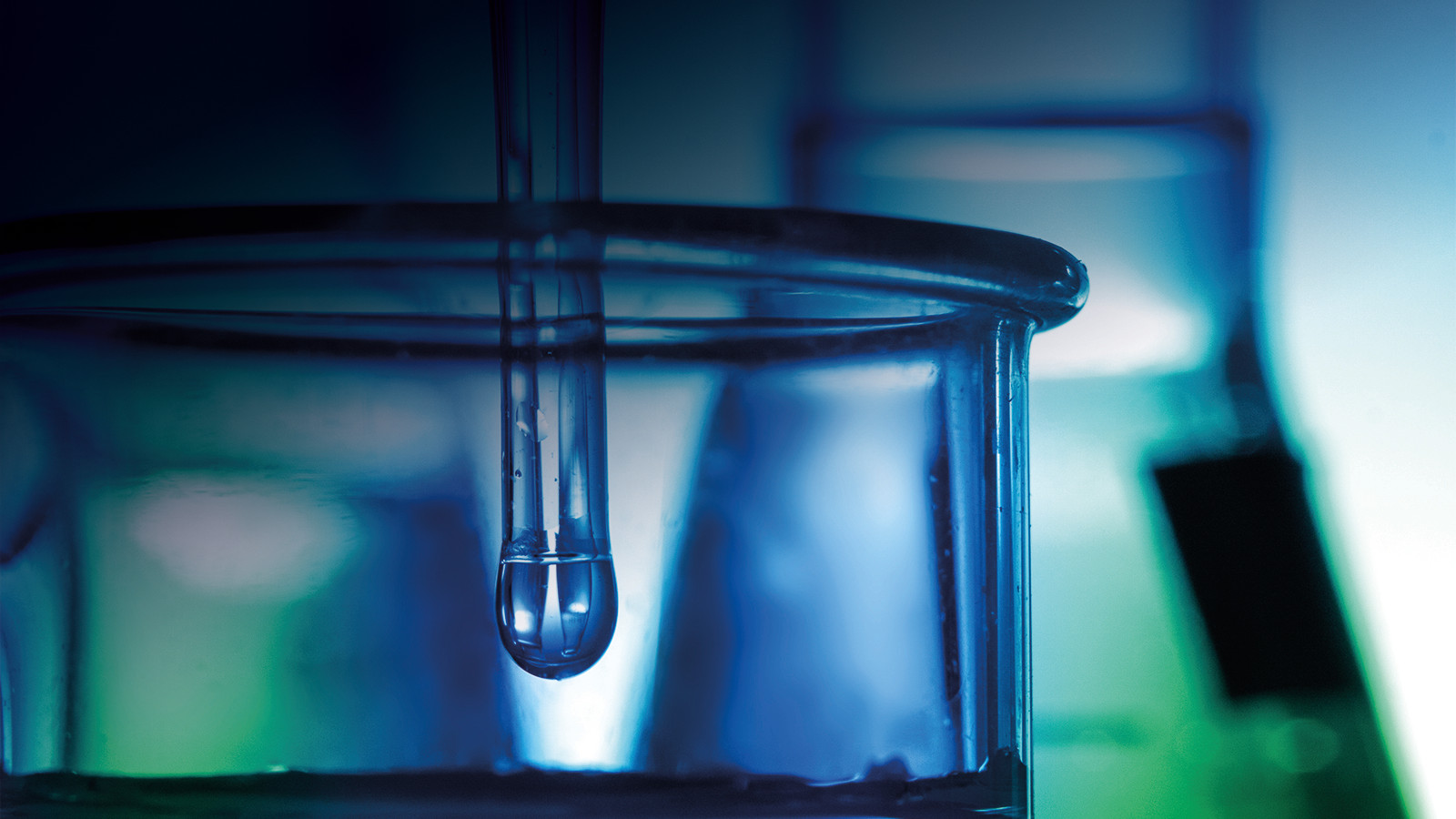 Dealing with uncertainty
Why sharing research and ideas with those around us is more important than ever before
We live with the certainty of the past and the uncertainty of the future. So far 2020 is proving for many to be an unsettling year, one which brings a fresh appreciation of what we know – and understandable concern for what lies ahead. Our thoughts go out to all those who continue to be affected by the global health crisis.
It is in years like this that our strength as wealth managers is put squarely to the test. Behind the media headlines, markets have delivered within the space of half a year not only the fastest and one of the deepest market corrections in financial history, but an equity market rebound of near equal proportions.
With our heritage firmly rooted in the multi-generational preservation of health, we wanted to share with you in this edition of Mosaique Insights how we've navigated the COVID-19 storm with articles from our portfolio managers, investment and client advisers.
"Two heads are better than one not because either is infallible, but because they are unlikely to go wrong in the same direction."1
With Europe's summer almost gone, the hunt for a COVID-19 vaccine remains live. We are reminded in this quote by C. S. Lewis of the importance of sharing research and ideas with those around us. With this in mind we bring you views from our equity research partner Redburn and Insights team on how two pivotal sectors – pharmaceuticals and technology – are responding in the fight against COVID-19.
Behind big topics are the quiet, measured steps we take daily as trusted custodians of your wealth. It is these steps that we will continue to take in order to preserve and grow the real value of your wealth over the years ahead. For now, we wish you bon retour or willkommen zurück as many of you return from summers near and not so far.
1C.S. Lewis

Laurent Gagnebin
CEO, Rothschild & Co Bank AG

Dr. Carlos Mejia
CIO, Rothschild & Co Bank AG