Wealth Management – Mosaique Views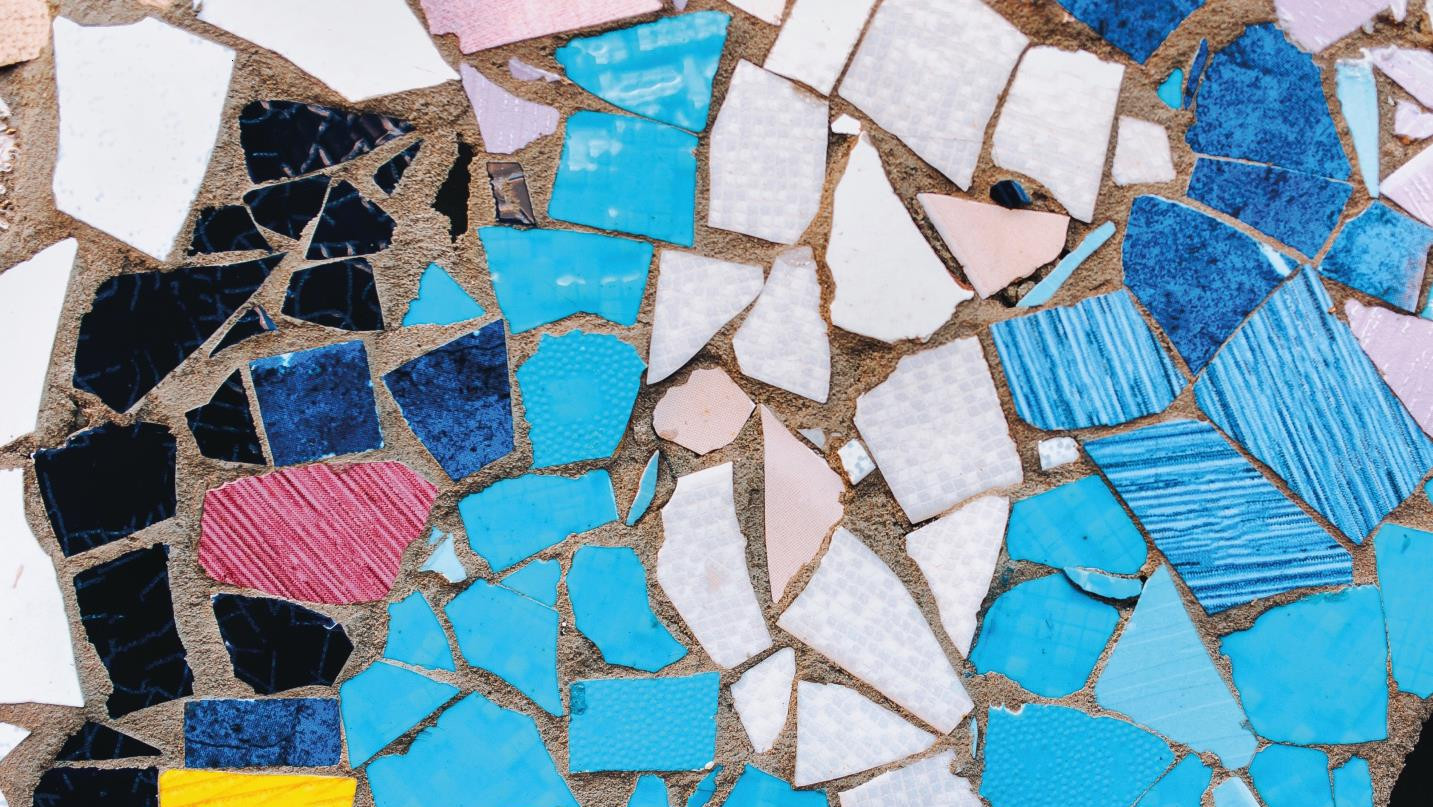 Dr. Carlos Mejia, CIO, Rothschild & Co Bank AG
Asset Allocation is to most, the process of balancing the risks and rewards of assets in a portfolio according to a predefined risk tolerance. For us, however, it is much more than that.
We believe asset allocation starts with the assessment of the global economy, the corporate sector, the political environment and monetary and fiscal policy. Most importantly, in an age where information is at our finger tips we need to differentiate between the headlines and those issues that impact the economic landscape and the profitability of companies we invest in on your behalf.
This process is heavily driven by statistics, analysis and mathematical models. Numbers, however, are not enough. Financial markets are influenced by human emotions: fear, greed, surprise, guilt, joy...
In reality, no mathematical model is able to capture these emotions. That's why human judgment is also key and this is why creating an Asset Allocation is both a science and an art.
The result of our work is to give you an overall financial and macro-economic "picture" that helps select the assets we need to build your Mosaique portfolios.
In this publication, you will find our views in a format that is both easy to understand and easy to translate to your portfolio. It also forms the basis of the discussions we have with you when we provide investment advice.
If we do our job well, you should not expect sudden changes from one publication to the next... but you should expect that it will always be timely and relevant.
Happy reading.
Download a summary of our Mosaique Views (505 KB). If you wish to read the detailed overview of our strategic positioning, please contact your client adviser.