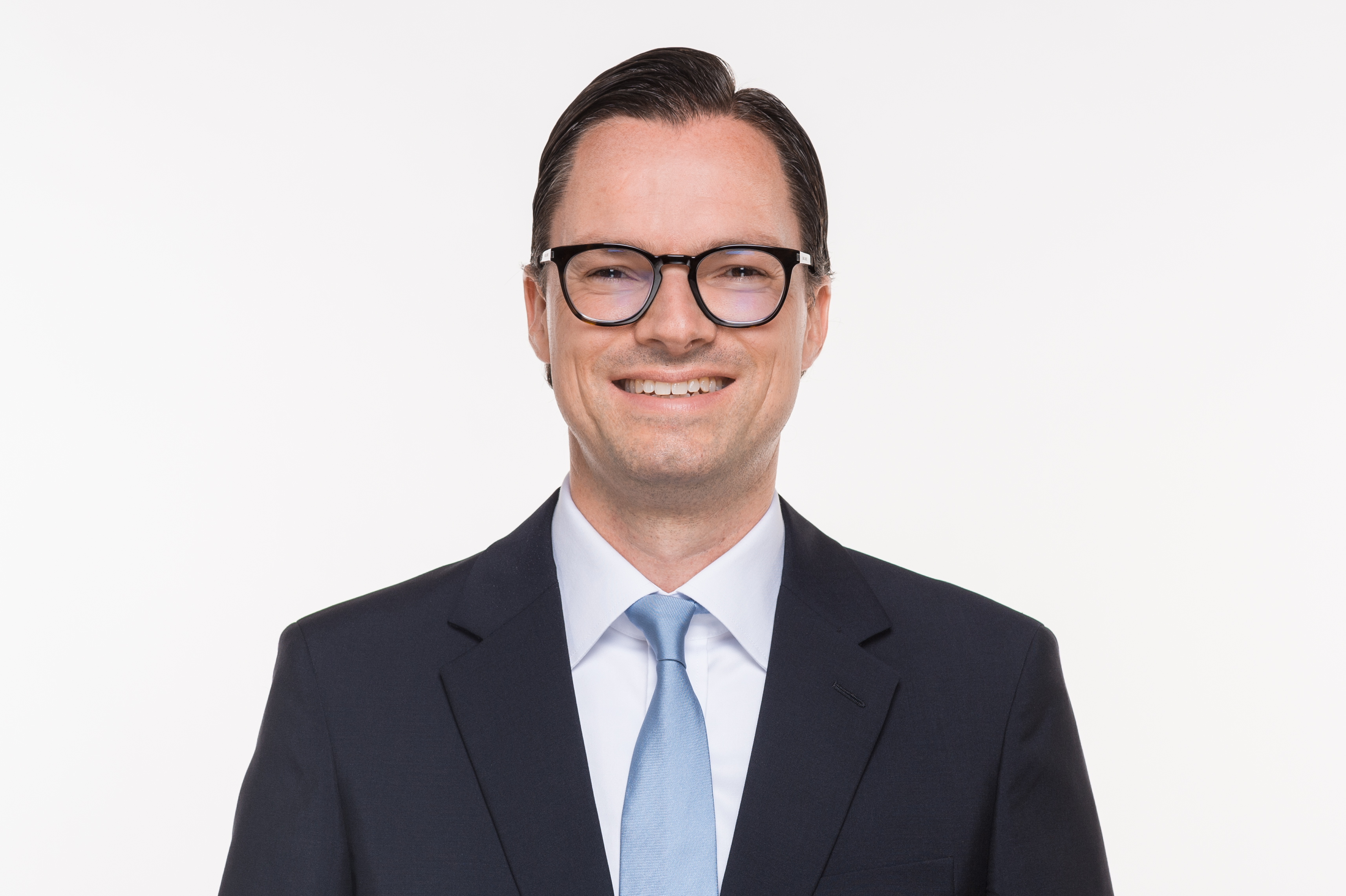 Head of FAGT
Thorben is the Head of FAGT and a member of the FAMS funds Investment Committees.
Prior to joining FAGT in 2021, Thorben was a Senior Portfolio Manager for the Abu Dhabi Investment Authority (ADIA) focusing on Venture Capital and Technology for eight years.
Previously, he worked in venture capital investment for SVB Capital and Sony Venture Capital.
Thorben graduated from the London School of Economics and the University of St. Gallen.