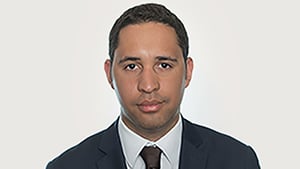 Investment Manager
Prior to joining FAPI in 2014, Stéphane completed an internship in M&A at Barber Hauler Capital Advisers in Paris.
Stéphane currently sits on the board of A2Mac1 and Lafayette, and is an observer on the board of iad.
Stéphane graduated with an MSc in Management from EM Lyon Business School.