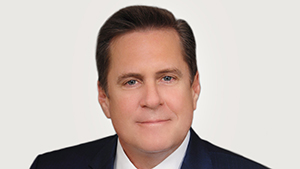 Operating Partner
Prior to joining FACP in 2017, Ned was a Partner at Health Evolution Partners (HEP), a healthcare-focused private equity firm, since 2011. Prior to HEP, Ned was a Managing Director at TPG Biotech where he established and co-led the medical technology investment practice for three years. Before that, Ned was a co-founder and Partner of Healthcare Investment Partners (HIP). Before that, Ned spent 18 years in leadership positions for several investment banks, most recently Credit Suisse First Boston.
Ned currently serves on the Board of Directors of Cardiovascular Systems, where he is the Lead Director.
Ned holds a BA in English Literature from Middlebury College and an MBA from the Anderson Graduate School of Management at UCLA, and has completed additional graduate studies towards his M. Phil at Oxford University. Ned has also completed the Stanford Graduate School of Business Directors' Consortium program.