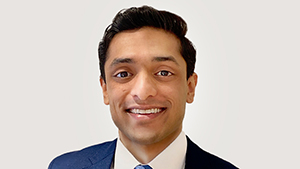 Investment Associate
Josh is an Investment Analyst at FAPI, based in London.
Before joining FAPI in 2020, Josh worked for two years in Morgan Stanley's Equity Research Division in New York, where he focused on U.S. Large-Cap Consumer equities.
Josh graduated with a Masters of Finance from the University of Cambridge, and a BA in Economics from Vanderbilt University.