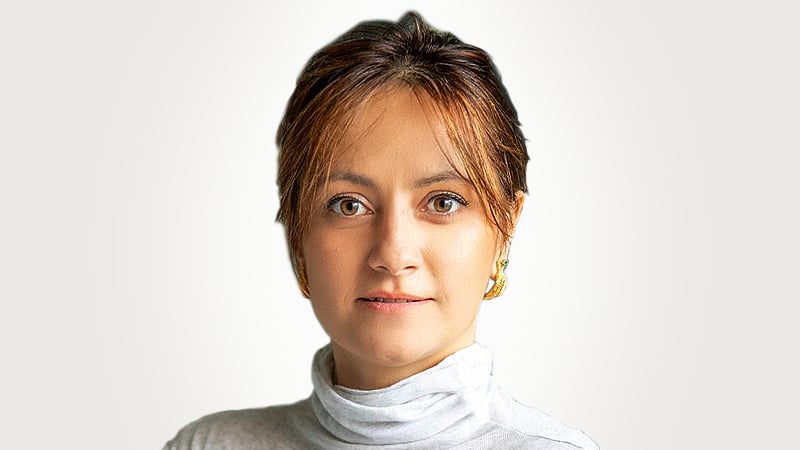 Head of Sustainability
Alejandra is Head of Sustainability. She has over ten years of experience defining and deploying sustainability strategies within the private sector. She specialises in Responsible Marketing, Eco-innovation of products and services, as well as behavioural change.
Prior to joining FAMS in 2021, Alejandra worked as a Product Sustainability Manager at Saint-Gobain and previously, as a Sustainability Manager within Deloitte.
Alejandra has an engineering background from the Pontificia Universidad Javeriana in Colombia and holds a master's in management of eco-Innovation from the Versailles University.