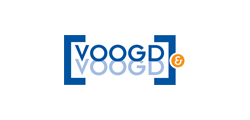 Sector: Technology-enabled Service
Country: Netherlands
Investment date: September 2017
Partners: Management, Private Investors
Founded in 1909, Voogd & Voogd is a leading technology-enabled insurance distribution and software platform. Providing a range of value-added administrative services and solutions, the company's platform forms the commercial and logistical link between insurers and brokers in the Netherlands. In addition, the company provides industry-specific software services which collectively enable customers to have an efficient value chain integration. Voogd & Voogd is headquartered in Middelharnis, Netherlands.
Website: https://www.voogd.com