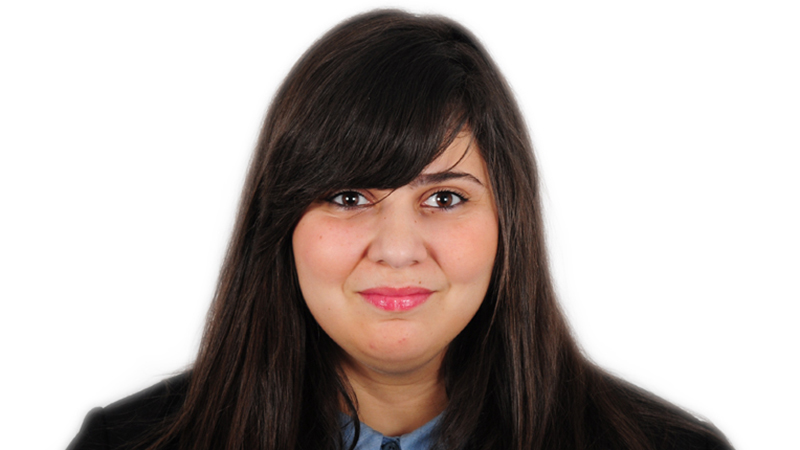 Studied: Finance and Strategy, Sciences Po Paris
Location: Dubai
Joined: 2011
Interests: Literature, boxing, travelling

About me
I started at Rothschild & Co over five years ago as an Intern in the Paris office before moving to Dubai. I joined the firm after completing my Master in Finance and Strategy at Sciences Po Paris. I was born in Algeria and grew up in Algiers and Montreal.

What is great about my job
The thrill of solving the challenges we may face in the context of a project, the excitement of working on a high-profile transaction and seeing it in the news, the daily interactions with various management teams and other advisers, and the longstanding relationships created which can lead to great friendships.

The skills I need
Apart from the elementary finance knowledge, one who aspires to become a great investment banker should ideally be a quick learner and be bursting with motivation and ambition. Given the demanding nature of the job, I find it absolutely necessary to set high career goals and ensure there is always a strong motivation to continue along a successful path.

My take on the culture
The Dubai office is quite multicultural and there is a strong sense of camaraderie within the small team. On the various projects we are often in touch with the sector teams in London and other parts of the world, which truly gives the feeling of working for an international integrated group.

Where I see myself in 10 years' time
Hopefully a Managing Director within the firm, having worked at various locations and being recognised in the broader Finance community (and being within the Top 25 Female Bankers worldwide).

Mentoring
Whilst I have had the opportunity to work with many very talented and inspiring bankers within the organisation, I was lucky enough to have a great fellow female banker within the Dubai office, who taught me a great deal over the years and continues to do so, and who also became a great friend. Rothschild & Co's culture and environment make it easy to reach out to senior bankers and create a joyful atmosphere.

Outside of work
I enjoy travelling quite a lot and find myself moving around more than ever since I moved to Dubai. Between travelling to visit family and friends, discovering exotic places and attending the numerous weddings I seem to have every year, the holidays are filled! Other than that, I have recently taken a liking to boxing.