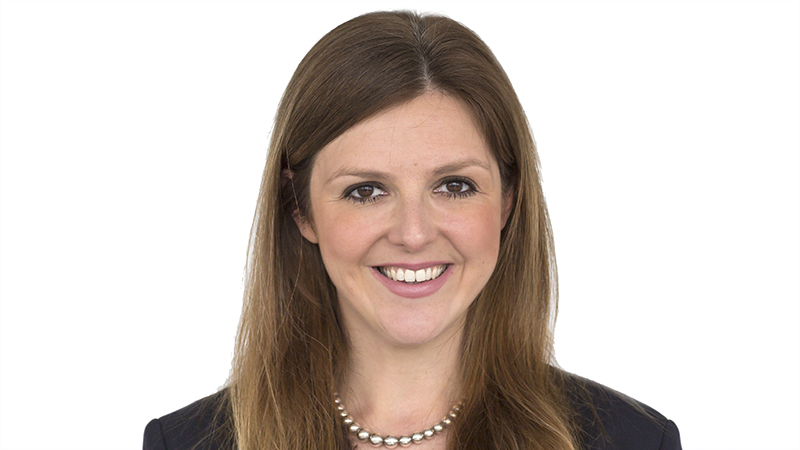 Studied: Economics, Warwick
Location: London
Joined: 2004
Interests: Travel, swimming, yoga, walking
 
About me
I am a Director within Global Advisory's Consumer, Retail and Leisure team.

How I joined 
I applied to Rothschild & Co as I liked the culture and the people I had met at the firm during recruitment events. I joined the Manchester team and welcomed the opportunity to work in a small team with high deal flow, as it gave me lots of hands-on deal experience right from the start of my career. I was also impressed by the focus on developing long-term relationships with clients and delivering the best advice without bias to any other pressures.

What is great about my job
Getting to meet and work with people from a variety of backgrounds and cultures, both within Rothschild & Co and across our client base. I find it fascinating to really understand our clients' businesses and get great satisfaction out of helping them to deliver their strategic goals.

The skills I need
Communication, creative thinking and hard work.

My take on the culture
It is very much a collaborative culture, with team work key to the bank's success. 

Progression 
Rothschild & Co has been very supportive and helped me to develop the skills required to progress within the company. I moved from the Manchester team to the Consumer, Retail and Leisure team in London when I was an Assistant Director. This has given me the opportunity to develop my knowledge of a specific sector, having gained a broad range of corporate finance skills from working in a generalist team previously.

My day
There is no 'typical day' - in fact the diversity of work is one of the things I enjoy most about my job! 

Travel 
My team is very much a global team, with international focus becoming more and more important to our clients. My role is therefore a global one, both in terms of my own travel but also in terms of behaving like a global team, for example, working with our international offices to help bring value to their clients.

Where I see myself in 10 years' time
As a Managing Director, leading my own team! 

Outside of work
I enjoy spending time with my family, especially running around after my little girl! I enjoy travelling, and when time allows, any form of exercise!