Jeanne
Investment Analyst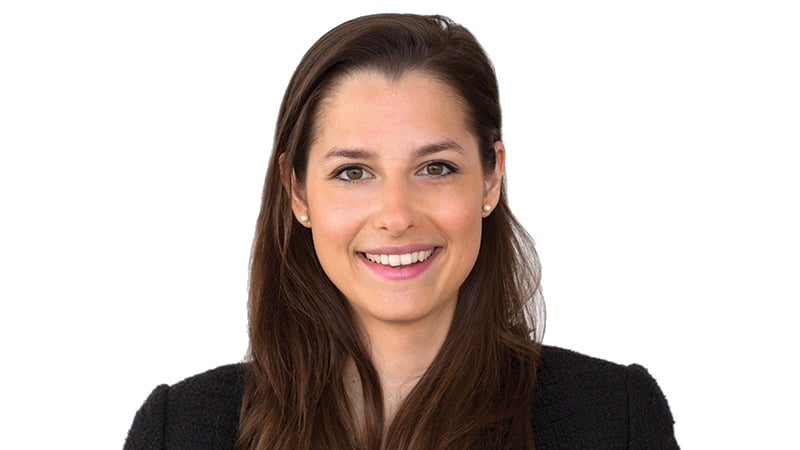 Studied: Finance and Management, ESCP Europe
Location: London
Joined: 2014
Interests: Skiing, going to the gym, cooking, visiting museums and exhibitions

About me
I joined Five Arrows Credit Solutions (FACS) as an Intern in July 2014 and I am now an Investment Analyst. FACS provides junior debt financing solutions to mid-market European corporates, such as unitranches, mezzanine and junior capital, while also structuring tailor-made direct lending solutions. The team is divided between Paris and London but is positioned as a pan-European fund. As an Analyst in the London office, I am involved in a wide range of transactions and usually work on due diligence for new opportunities, modelling and reporting for portfolio companies.  

How I joined
I applied to Rothschild & Co because I was looking for a long-term internship in London on the buy-side that could potentially lead to a full-time job. I knew Rothschild & Co was a highly renowned institution in which I could build a long-time career. Besides I was particularly interested by FACS as, after a previous internship in Private Equity, I thought Private Debt would be a perfect experience to acquire more technicity on the debt product and get a better understanding of LBO financing instruments.

What is great about my job
I work on many different businesses in all kind of industries across Europe, thus I have the opportunity to learn from various transactions. I really value the diversity of the work that I undertake.

The skills I need
Analytical skills, willingness to learn new things every day, communication skills (oral and written), attention to detail, ability to deliver quality work within short deadlines and team work.  

My take on the culture
I find that Rothschild & Co maintains a family atmosphere with highly committed employees who enjoy working for the firm. Hierarchy in my team is quite flat and leaves plenty of room for discussions and the sharing of knowledge, offering the ability to evolve rapidly.    

My day
My day can vary a lot depending on the live projects I am working on, but usually we attend a team and portfolio review once a week. If I am working on a live transaction I can attend and lead some expert calls, conduct some market research, work on the construction of a model and prepare slides for the Investment Committee presentation. In addition, I also work on marketing presentations for investors, portfolio reporting and monitoring. I am also involved in deal-related legal discussions in times, such as deal closing or when drafting NDA's.