Henning
Managing Director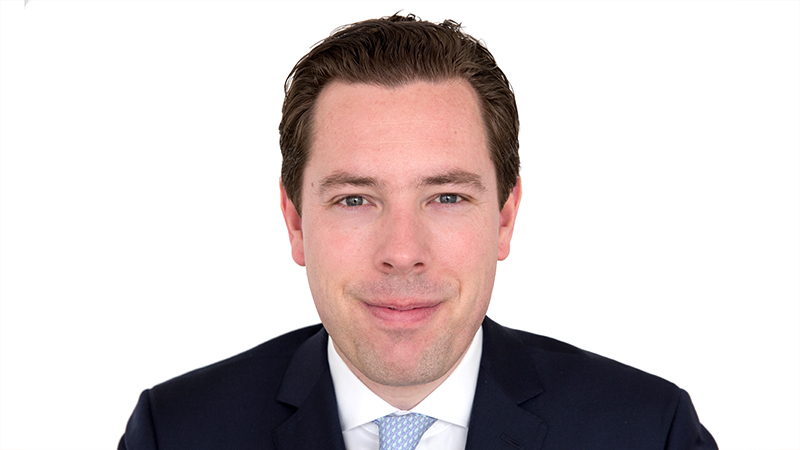 Studied: Industrial Engineering and Management, University of Karlsruhe
Location: Frankfurt
Joined: 2010
Interests: Cycling, golf, tennis and hunting
 
About me
I am currently a Managing Director within Global Advisory, focussing on Financial Restructuring and Special Situations M&A.   

What is great about my job
Working at Rothschild & Co offers a unique opportunity to gain global business exposure, accelerate your professional growth and improve your ability to serve clients with leading corporate finance know-how, whilst benefiting from working with highly talented teams and excellent support across departments and offices.

The skills I need
Focused and sound advice to solve complex problems with creative solutions is key to becoming a trusted adviser for our clients. Excellent analytical skills and passion for the job is a prerequisite. The combination of these elements makes one a valued partner of clients.

My take on the culture
Rothschild & Co offers a collaborative work environment and the collective intellectual capital and wealth of experience is shared proactively. Our culture is driven by excellence, diversity and an entrepreneurial spirit, with a clear value proposition of a long-term oriented, family controlled business.  

Progression 
Rothschild & Co offers a great environment for a fast-paced career in a competitive and aspiring environment supported by a coordinated professional development programme.  

Travel 
International mobility is increasingly required as our clients operate more on a global scale, meaning the share of cross-border projects has increased continuously. I have worked in Frankfurt, London and New York, and enjoy working with cross-border teams for international clients on international and domestic projects. 

Outside of work
Spending time with my family and friends, as well as pursuing my hobbies.