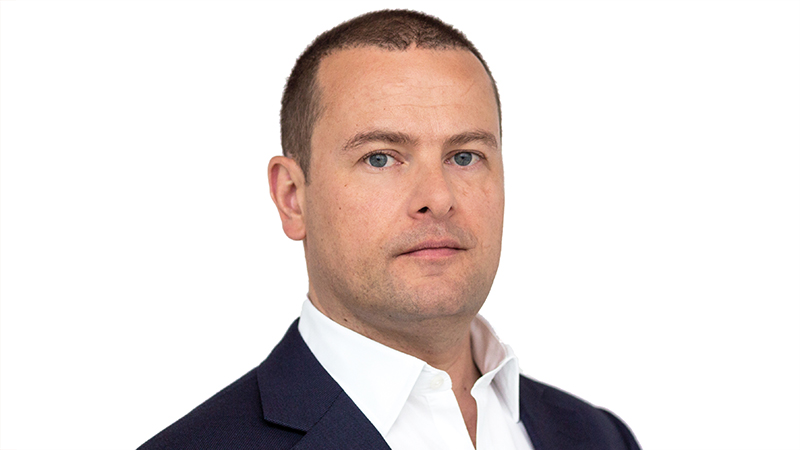 Studied: Economics, University of Cambridge
Location: London
Joined: 2007
Interests: Cars 

About me
I am a Managing Director at Rothschild & Co, and my roles are European Head of Restructuring, and Co-Head of Debt Advisory & Restructuring in the UK. I am also a member of the People Committee of the Global Partnership, looking at things like graduate recruitment through to reviewing senior-level promotions. 

How I joined
I joined Rothschild & Co in 2007 as a Managing Director and European Head of Restructuring. My reason for joining Rothschild & Co was the nature of the Restructuring market at the time. You needed to be on a truly pan-European platform with a strong private equity franchise, and Rothschild & Co had both. The Rothschild & Co platform and the firm's relationships have tremendous reach, to build client networks, which in turn leads to greater deal flow.

What is great about my job
The Restructuring business has been successful and we've grown the business to be the market leader. We've had a fantastic run of deals, been involved in landmark deals and setting new precedents. This has been really enjoyable.  I really like the Rothschild & Co culture and the working relationship with colleagues.I mentor Assistant Directors and Directors outside my team on their career development, and in my role as a member of the People Committee, I also welcome new Graduates to the firm at the start of their induction program. 

The skills I need
One of the best aspects of my role is the variety of skills that get tested. Starting as a junior at Rothschild & Co you develop technically and get early responsibility. Then as you grow within our firm your soft skills become more relevant, such as managerial skills, relationship-building, negotiation and selling skills. My role also involves business planning and strategy for the areas I'm responsible for.

My take on the culture
As a firm we focus on results rather than micro-managing how people get there. There is an entrepreneurial culture, finding ways to achieve results. We have a long-term focus, so not chasing short-term targets at the expense of long-term development, and there is an absence of politics. We have a human element to the way the firm is run. Rothschild & Co is a relaxed but professional place to work and has a collaborative, partnership nature whereby we work seamlessly across our global offices and teams. 

How to secure a job
We see so many bright and talented people - but I would say the big differentiator for candidates joining my team is having strong drive and ambition, people who will grab the opportunities that come their way.  

My day
I have a balance of different elements, from client meetings on deals, brainstorming things with the team, to seeing potential new clients, or internal work, such as guiding and mentoring my team, to interviewing prospective candidates for the firm. Every day is different which offers variety but also daily challenges. I try to build in three gym sessions during the working week - as well as the benefit to my health, I want the team to feel empowered to get out of the office to enjoy sport, and physical activity.

Travel
My role means I have a mix of being London-based with some travel in Europe. Typically these are day-trips to meet clients or potential clients. 

Outside of work
Since I was very young I've had an interest in cars. This is something that has stayed with me to the present day.