UK Summer Interns fundraising challenge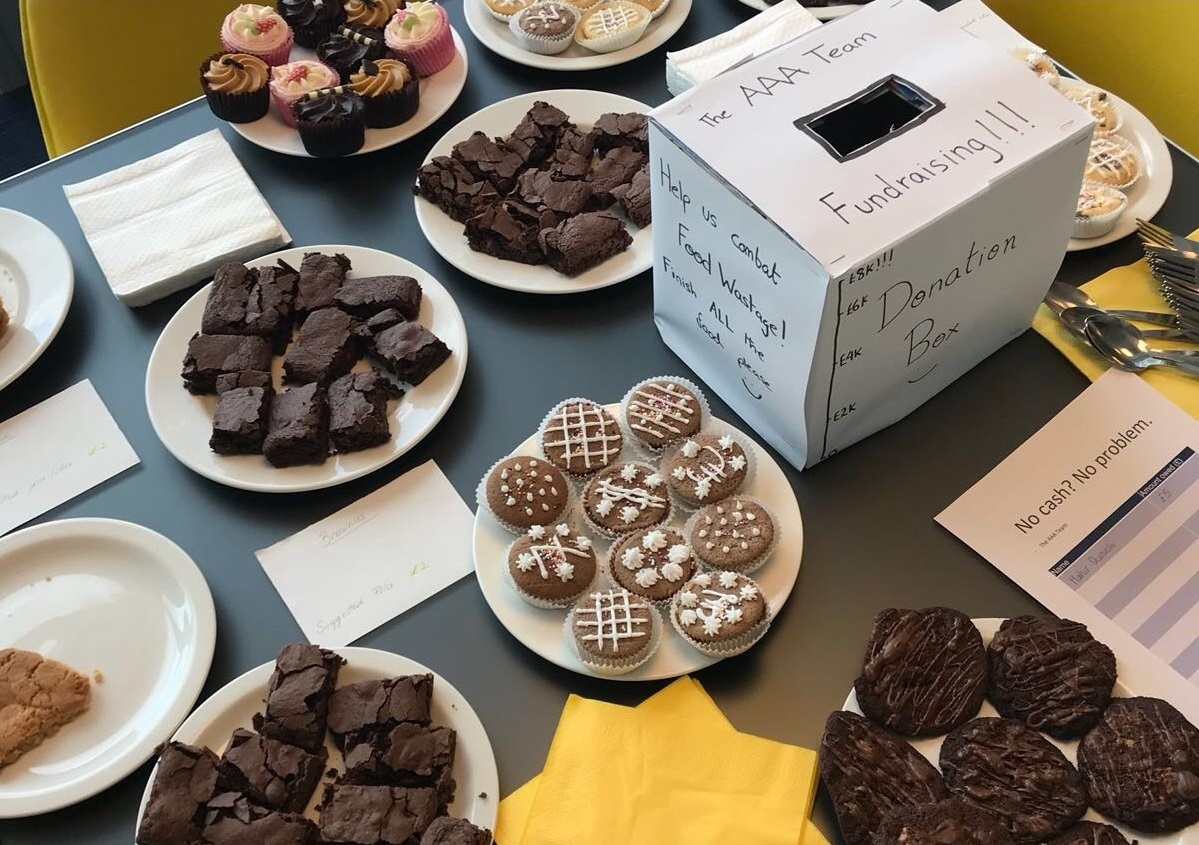 At Rothschild & Co our ambition through our Community Investment programme is to make a meaningful difference to young people from socio-economically disadvantaged backgrounds.

We like to get our employees involved with our ambition from day one so, as part of their Summer Internship, our Interns are set a challenge of raising money through innovative fundraising. The money raised contributes to the Rothschild & Co Bursary Foundation which aims to advance education for young people from economically disadvantaged backgrounds through the provision of bursaries.

Each year we have a few surprising and wonderful fundraising ideas, ranging from fancy-dressed sponsored runs to travelling to all of the London Underground stations in a day! We are always proud of the time and effort that our Interns put into the challenge and this year is no exception.
We are pleased to say that our 38 UK-based Interns have raised an incredible £24,000! This fantastic achievement means that we are able to help even more truly deserving students to go to universities that they otherwise wouldn't have been able to attend.

We are already looking forward next year's fundraising challenge!