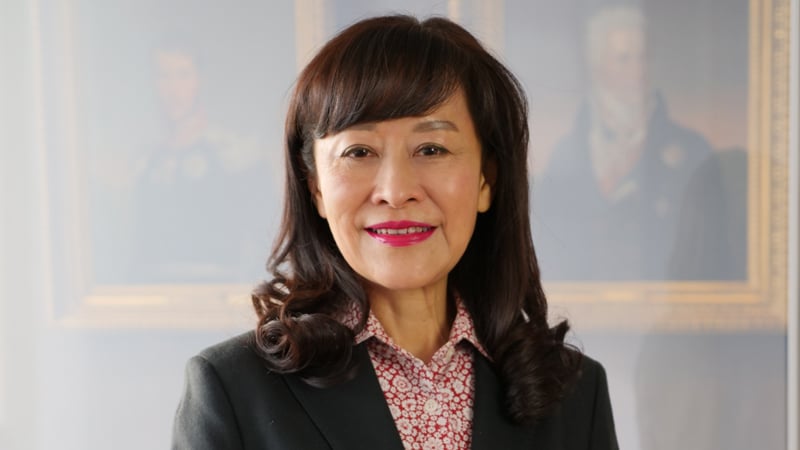 Independent member, Member of the Audit Committee, Member of the Risk Committee
Suet-Fern Lee is a founder of Stamford Law Corporation, a major law firm based in Singapore which merged with Morgan Lewis Stamford LLC, in 2015. She has served on the Board of Morgan Lewis & Bockius where she has chaired the International Leadership Team.
Suet-Fern Lee has also served as a member of the Board of Directors of various companies in Singapore and abroad.
She is currently also on the Board of Directors of the World Justice Project, an international organisation based in Washington DC that promotes the rules of law. In addition, she is a trustee of the Nanyang Technological University, a major university in Singapore.
She has been the long-standing Chairman of the Asian civilisations Museum in Singapore and a member of the National Heritage Board, where she chaired various Board committees.
She is the former president of the Inter-Pacific Bar Association.
Suet-Fern Lee holds a law degree from Cambridge University. She qualified as a barrister-at-law at Gray's Inn, London in 1981 before being admitted to the Singapore bar in 1982.